Managed Cargo Services for Passenger Airlines
FlyKargo improves airline profits through a best-in-class suite of managed services that enables passenger airlines to grow revenue and profits by moving cargo in unused belly space.   Our clients are able to focus on their core passenger business and rely on us to safely, efficiently, and effectively operate air cargo business. We have aggregated key functions and services including cargo sales, ground handling, day-to-day operations, billing and collections, and technology management.
FlyKargo was formed by a team with extensive experience in aviation, cargo sales, operations, supply chain management, and information technology. We have partnered with industry leaders in all these areas and are building new partnerships as we expand our scope.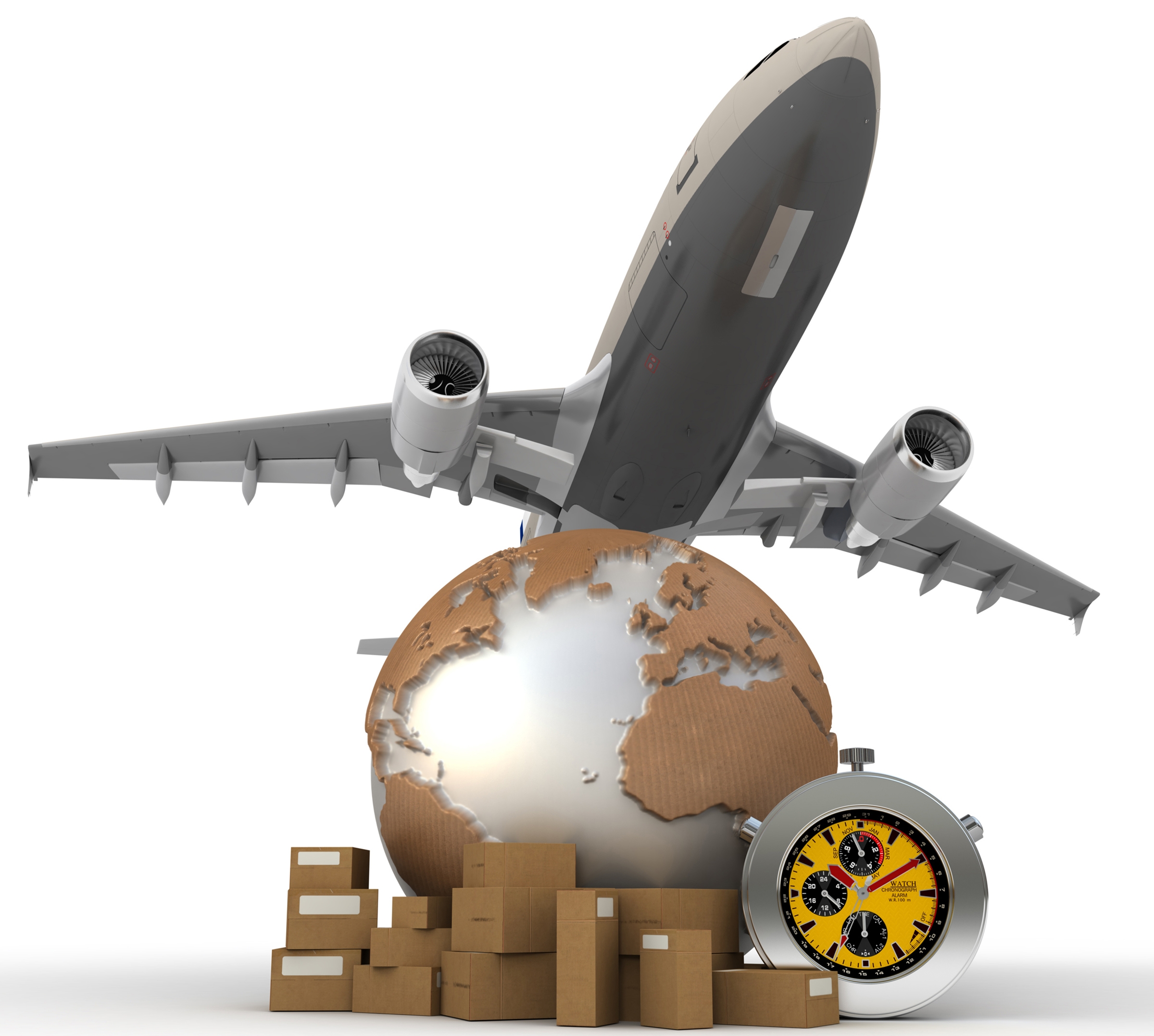 Focus on your core passenger business while generating incremental cargo revenue.
Reduce capital investment, improve cargo operational performance and KPIs.
Access an industry leading, fully cloud-based air cargo technology platform.
Expand market access through next generation hub connection and interlining solutions.